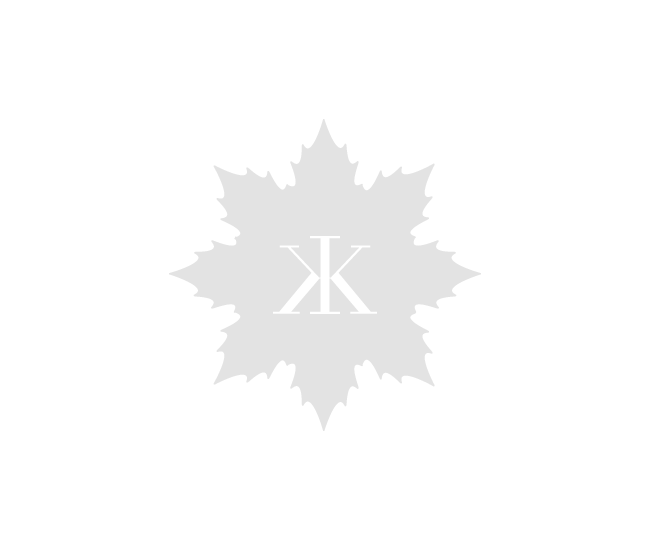 Young, exciting and endlessly inventive chef Mathieu Kergourlay masterminds the kitchen, and his cooking causes quite a stir. An Michelin-starred chef at just 25 years old (2012) and winner of the Gault & Millau Young Talent award (2016), this pioneer of Breton gastronomy boasts an impressive career trajectory, training under the masters in some of the country's finest eating establishments, including:
◦ Nicolas Adam (la Vieille tour – 3 stars)
◦ Jean Paul Abadie (l'Amphitryon – 4 stars)
◦ David Etcheverry (le Saison – 3 stars)
Leaving behind him the star gained during his time at Manoir de Lan Kerellec, he decided to take up a new challenge: by bringing fine dining to the chateau and restoring the former glory of the estate.
It was a chance meeting that, in 2018, led to he and his wife Marine taking to the helm at the Boisgelin château hotel and restaurant in Pléhédel.
« He is a simple person who is, like us, very attached to the local area and to the family. That's what really convinced us we wanted to do this project »
A mutual acquaintance brought Mathieu and his wife in contact with the marquis, Michael de Boisgelin. The three discovered that they had a shared ambition for the future of the estate: establishing a fine dining restaurant in magnificent surroundings, where the focus of hospitality lies between simplicity and opulence.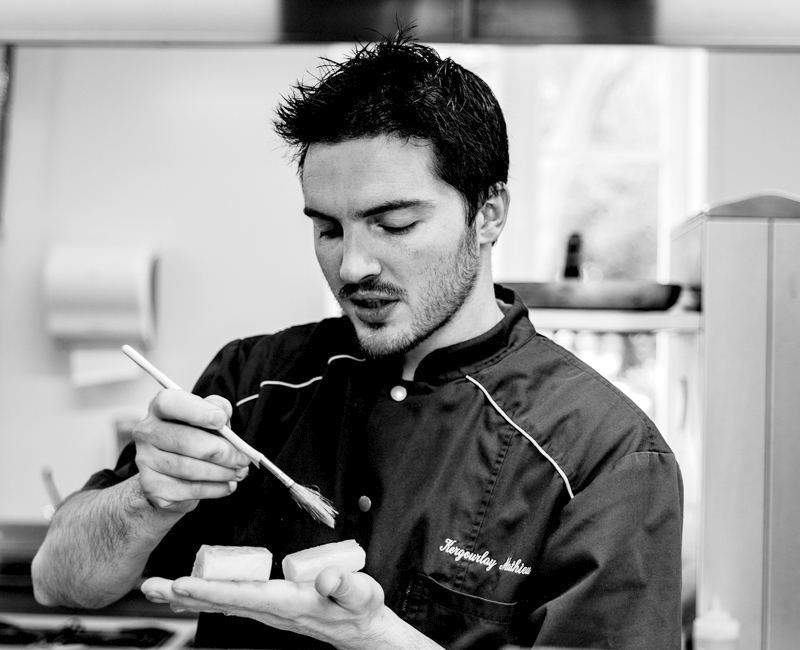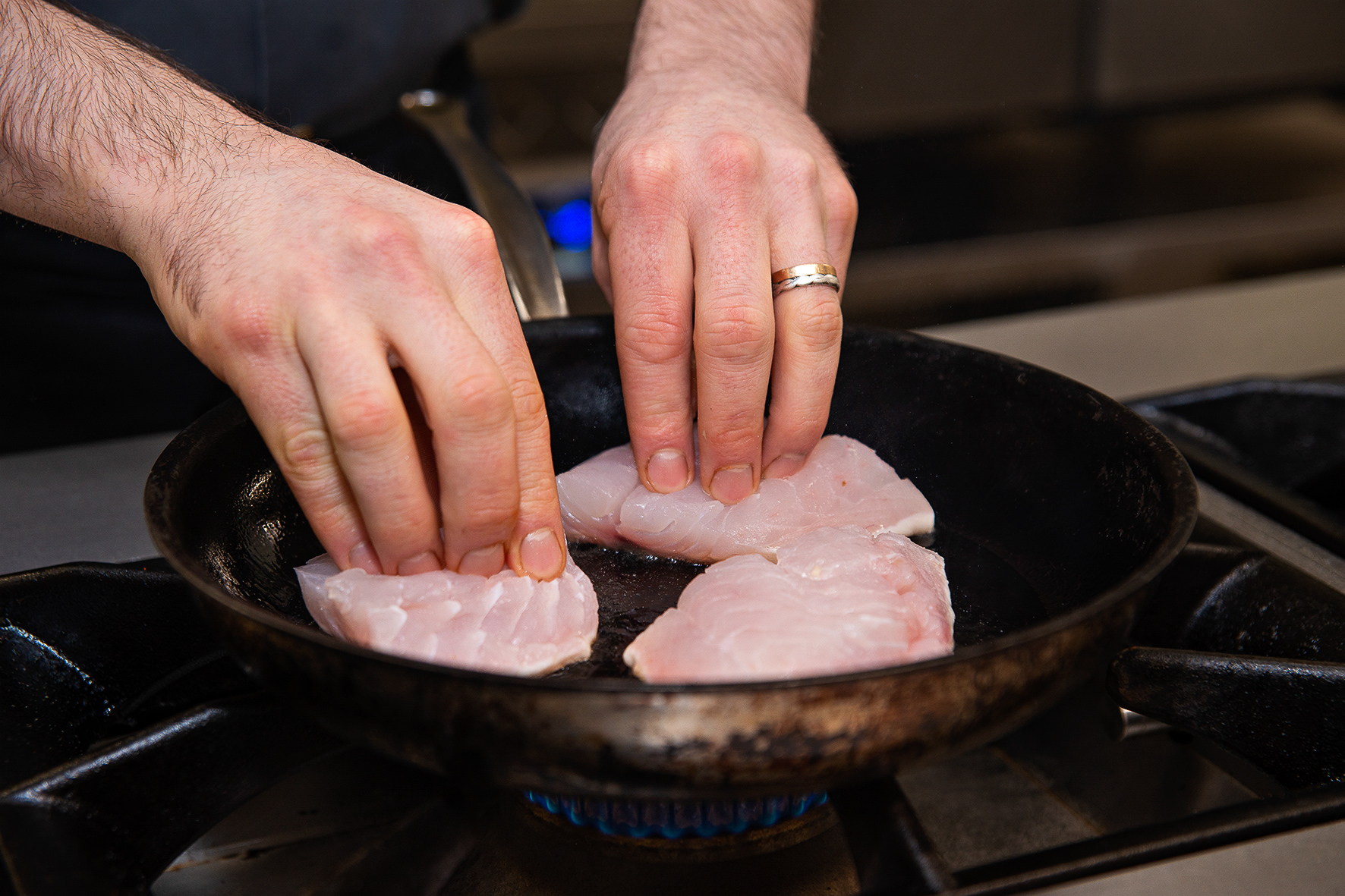 A simple but refined cuisine
With a veritable passion for his work and true mastery in the kitchen, Mathieu proposes a simple cuisine; refined but not minimalist, he is constantly recalibrating the balance between innovation and tradition. The menu evolves along with the seasons and honours produce grown and sourced in Brittany.
Marine and Mathieu Kergourlay like to surround themselves with a team who are as committed and passionate as themselves. Theirs is a collaboration based on trust and respect, human qualities which bridge expertise and interpersonal skills and give meaning and purpose to their project.
« We work as part of a team, because whilst on our own we can go quickly, together we go far ! »